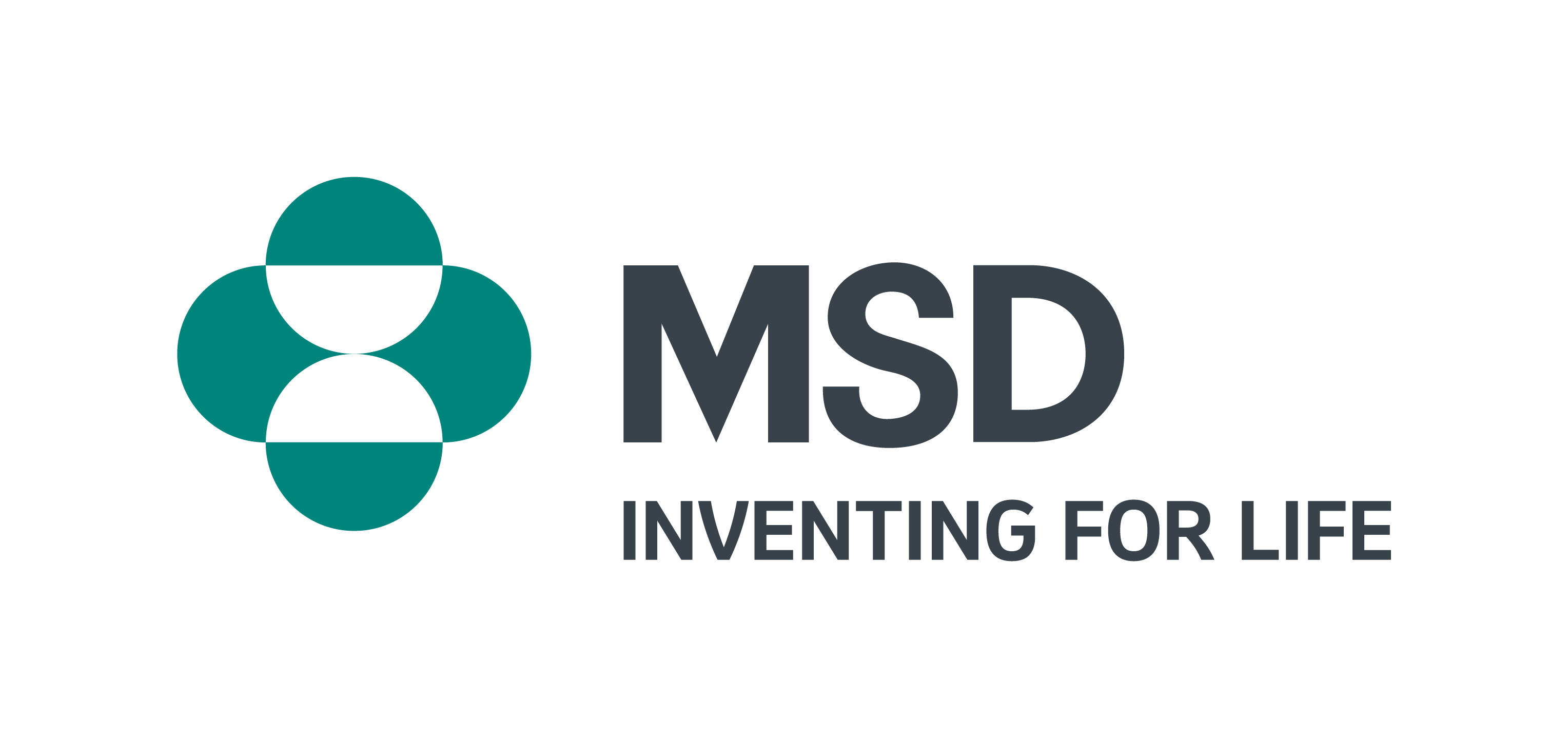 MSD Connect Privacy Notice – Philippines
Merck Sharp & Dohme (I.A.) LLC ("MSD") is committed to protecting the security and privacy of your personal information. Our Privacy Notice will help you understand how we collect, use, and disclose your personal information when you register for MSD services.
We ensure that our policies and practices with respect to the collection, use, access, retention, disclosure, security and transfer of personal information comply with Republic Act No. 10173 or the "Data Privacy Act of 2012", its Implementing Rules and Regulations, and such other applicable laws on data privacy protection and security.
By submitting your personal information, you consent to the collection, processing, use, access, storage and transfer of your personal information and accept and agree to be bound by the terms stated in this Notice.
Purposes for Collection and Use
Merck Sharp & Dohme (I.A.) LLC will collect, record and use your personal information (which may include but not limited to: name, gender, date of birth, email address, occupation, hospital and clinic address, PRC No.) when you register with us through MSD eRegistration, MSD Consent Form, MSD Connect portal, MSD Library and Univadis Philippines.
MSD will collect your personal information for the following purposes and for such other purposes that may be agreed between you and us and/or may be required by law:
providing you with information about MSD's products, services and/or programs;
management, operation and maintenance of MSD services;
communicating information about our products through our authorized representatives and employees, websites, e-mails, call centers, postal mail and other channels, including promotional and other marketing communications;
symposia, conferences, and other scientific and educational programs;
business research and marketing research;
auditing our programs and resources for compliance and security purposes;
legal proceedings and government investigations, including preservation of relevant data;
as required or expressly authorized by laws applicable to Merck/MSD business globally;
aggregated behavioral analysis.
If you choose not to provide us with your personal information, we may not be able to fulfill these purposes.
Cookie Use
MSD may likewise collect anonymous information through cookies. A cookie is a block of data that is stored on your computer to ease navigation through the site. The information gathered through cookies will be used for security purposes and to assist in improving website design and functionality.
Retention Period
Your personal information will be retained by MSD for a five (5)-year period from the date of your consent and will thereafter be destroyed in a secure manner that would prevent further processing, unauthorized access, or disclosure to any other party or public, or prejudice the interests of the data subjects.
Disclosure of Personal Information
MSD may disclose and transfer your personal information to the company's duly authorized representatives, agents, subsidiaries, affiliates, partners, and third-party service providers who are engaged to assist and perform functions on our behalf. In cases where the personal information is transferred across country borders such as USA, where our agents and affiliates operate, the transfer shall comply with applicable cross- border privacy laws.
We take reasonable steps to ensure that these third parties are bound by confidentiality and that they implement adequate measures to safeguard your personal information and process data only to the extent necessary and appropriate for one or more of the purposes mentioned in this Notice.
Security Measures
MSD implements administrative, physical and technical standards for safeguarding personal information from loss, misuse, and unauthorized access, disclosure, alteration or destruction in accordance with the sensitivity of information.
Rights of Data Subject
You are entitled to all your rights as Data Subject provided under the Data Privacy Act of 2012, including the right to access and correction, right to suspend, withdraw or order the blocking, removal or destruction of personal information, and the right to object to processing, subject to the limitation of rights as provided therein.
If you would like to know more about our Privacy Notice and procedures, or if you would like to review, access, update or restrict the processing of your personal information, request a copy of collected personal information, or opt out of receiving future messages, please email to privacymailbox@merck.com or contact our Data Privacy Officer through the contact details provided below:
Data Privacy Officer
Address: 26/F Philamlife Tower, Paseo de Roxas, Makati City, Philippines
Telephone: 8784-9523
Email: privacymailbox@merck.com
*This Notice was last updated in October 14, 2020, MSD reserves the right to modify, add, or remove portions of this Notice at any time with effect from specified date. If we decide to change this Notice, we will post the updated Notice on our website.